Limited edition mugs are out now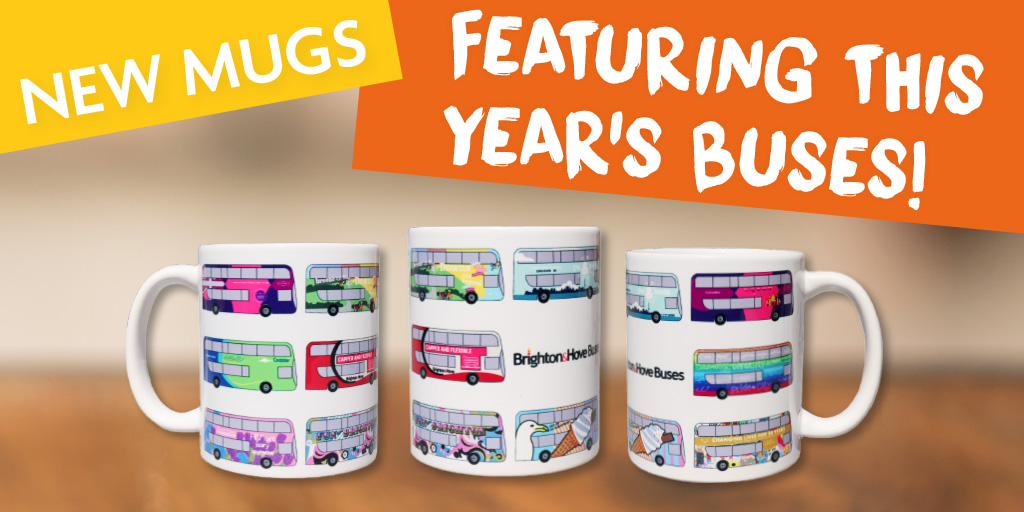 Introducing our 2022 special edition mugs, with a limited run of only 1008.

Showcasing our vibrant fleet of buses this mug is the perfect gift for birthdays and also a great collector's item for bus enthusiasts!
All of the mugs are guaranteed not to fade over 2000 dishwasher cycles so you can be assured it will look vivid and bright for years to come.
Hop on the bus and get your mug today for just £5.99 at 1 Stop Travel.