GOcation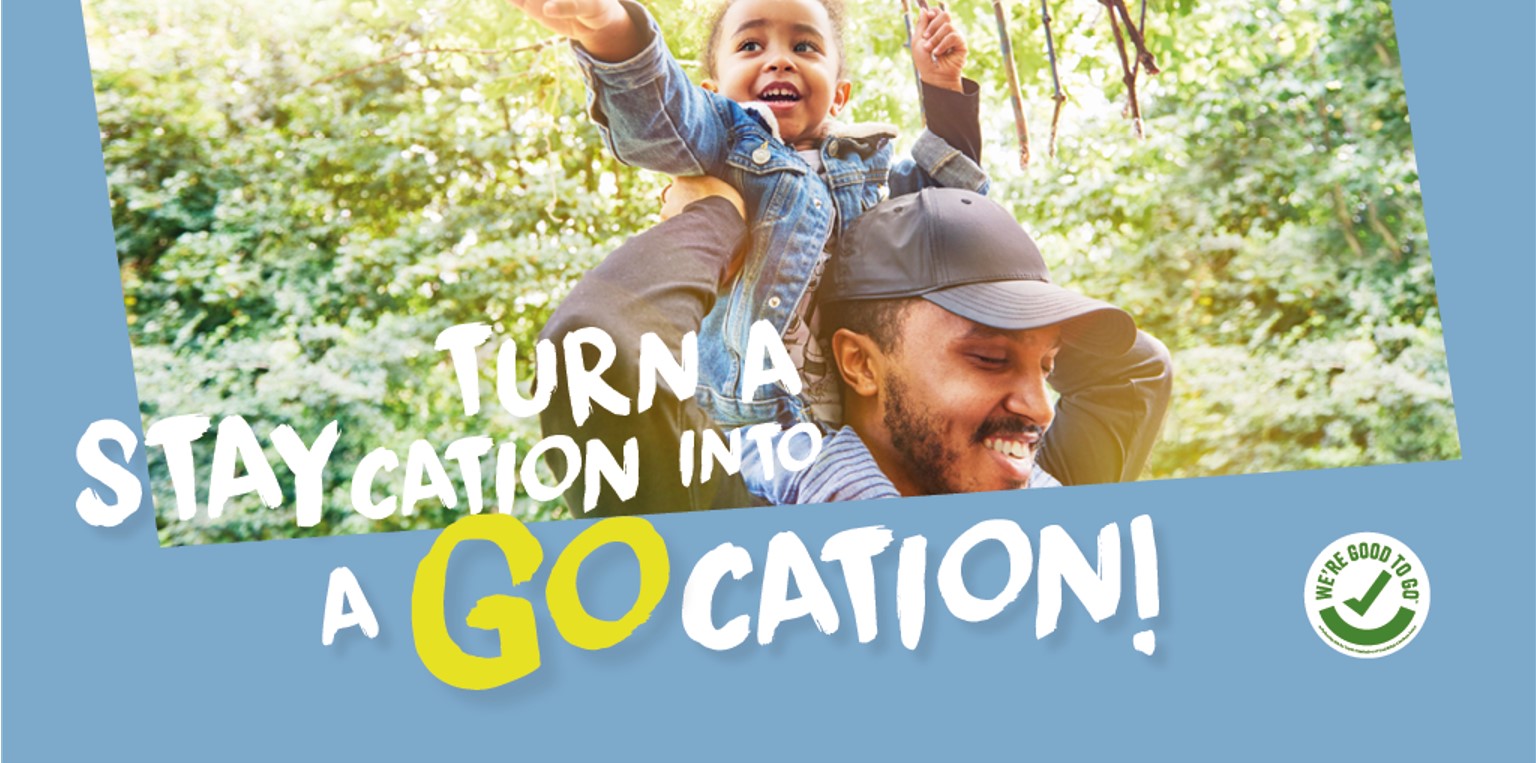 Turn a staycation into a 'GOcation' this summer and let us take you there!
Now summer is finally here it's time to start planning some great days out for you, your family and friends.
If you're in the mood for a day out by the sea, our buses will take you to the stunning Seven Sisters, Eastbourne and Beachy Head on the South Coast. We've even increased the service on our route 13X to daily and every 30 minutes over the peak summer.
If you prefer heading into the South Downs, taking in the spectacular views then hop on the 77 to Devils Dyke, the 78 to Stanmer Park and the 79 to Ditching Beacon. Check our our things to do section on our website and use our online planner to work out what day and times suits you best.
Or how about a nice lunch and a wander around the historic towns of Lewes or Royal Tunbridge Wells? Its all available to you by bus, with no driving or parking to worry about and you'll be doing your bit for the environment too by leaving the car at home.
If you're staying local, we can help with ideas and inspiration but also get you there with good value tickets too. With a city and networkSAVER you can hop on and off buses all day long and travel across our entire network. Plus, there's great value tickets for families, couples, young people and small groups. These tickets are available via our app which is great for planning your travel - you can carry on enjoying yourself right up to the last minute by tracking the arrival time of your bus, which means no waiting around.
If its simply a spur of the moment thing you can always hop on and off our buses using contactless which caps fares to the price of a day ticket (citySAVER or networkSAVER) for the area that you travelled in.
Download our summer Breeze fold out leaflet for great ideas of places to travel by bus, printed copies are available from our travel shops and on some buses. Simply sit back, enjoy the view and let us take care of the driving.