Service updates
3 months ago Mon 1st Mar 2021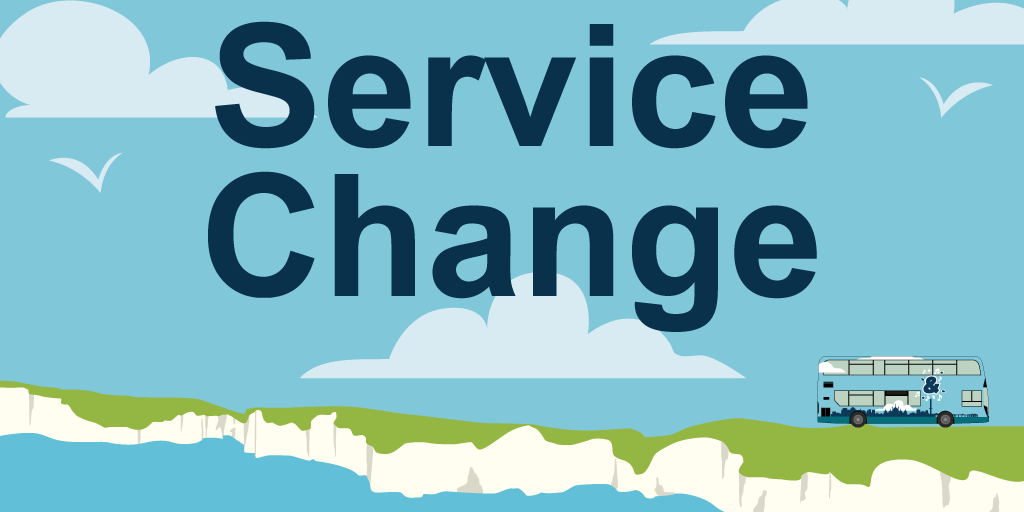 We are pleased to advise that these changes will lead to improved services in the mornings and evenings on these routes. The service 25 will see the introduction of the annual university vacation timetable and Breeze 77 has increased to run every day for the summer.
You can also see these journey times in our journey planner by simply selecting the route and dates you'd like to travel.
Details on school travel can be found by clicking on this link.