Above & Beyond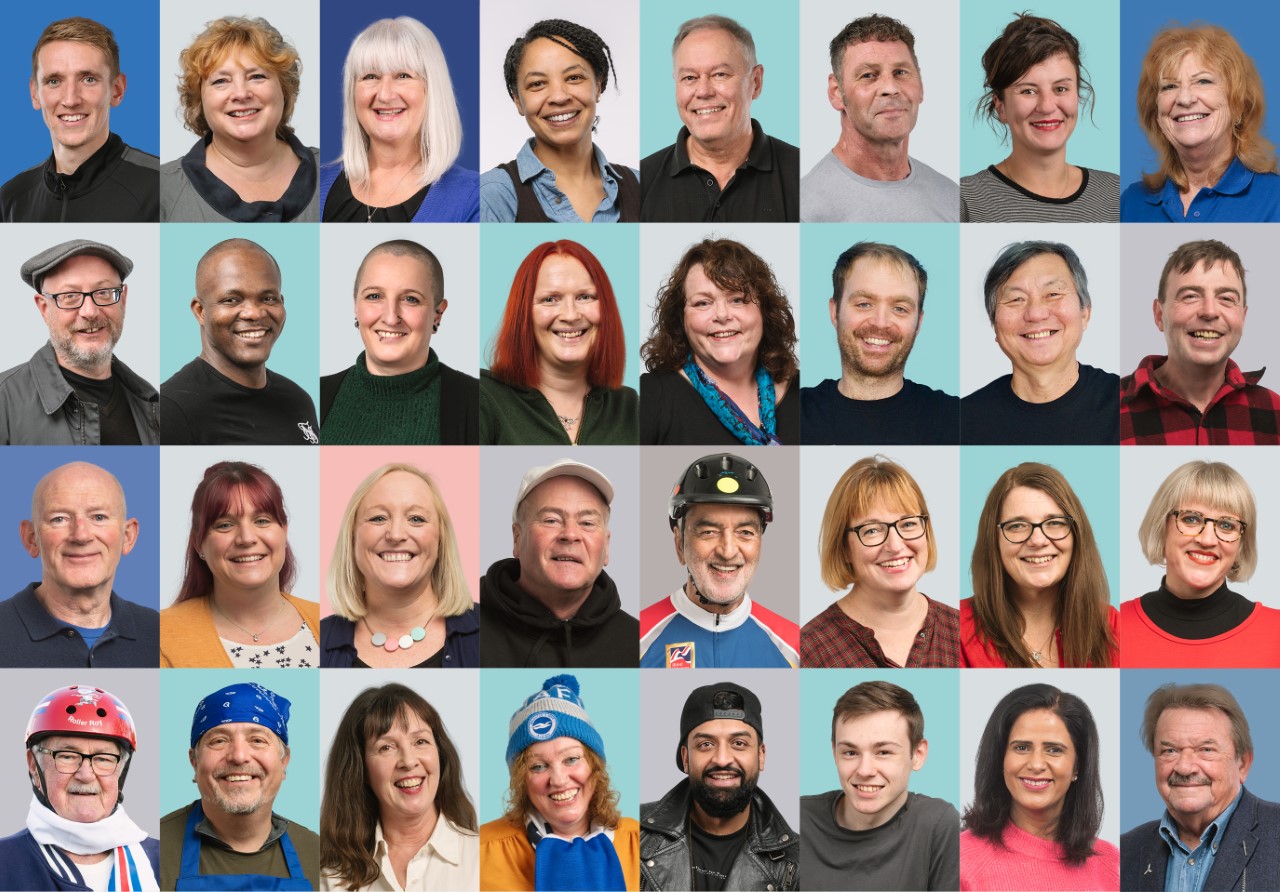 Welcome to Above & Beyond!
We have searched high and low, far and wide to find those amazing people who simply make our lives better every day. Some of these people represent fantastic charities and community groups in the city and surrounding area and others have been nominated by people who simply think they are great people. Whether that's because of the work they do like Emily Kenwood and her Time to Talk befriending service. Or Bhav Patel who runs a local shop and goes Above & Beyond for his customers. Then there's our brilliant team from Hertford Infant and Nursery School in Brighton who went that extra mile during lockdown. So many great stories.
We are delighted to share with you the amazing stories behind the faces of the people on our route 1 buses who go Above & Beyond. Here we celebrate the wonderful people and organisations that go the extra mile in making a positive impact on the lives of local people.
Above & Beyond will appear on the side of route 1 buses travelling from Mile Oak through the city and on to Whitehawk. Above & Beyond buses have the same Brighton landscape design as the Live & Breathe buses and also help the environment too with 3,000,000 passenger journeys and 244,000 emissions-free miles driven every year, bringing us closer to our goal of an emissions-free fleet.
To find out more about our local champions click here on this link.