Passenger Surveys in December
2 weeks ago Mon 20th Nov 2023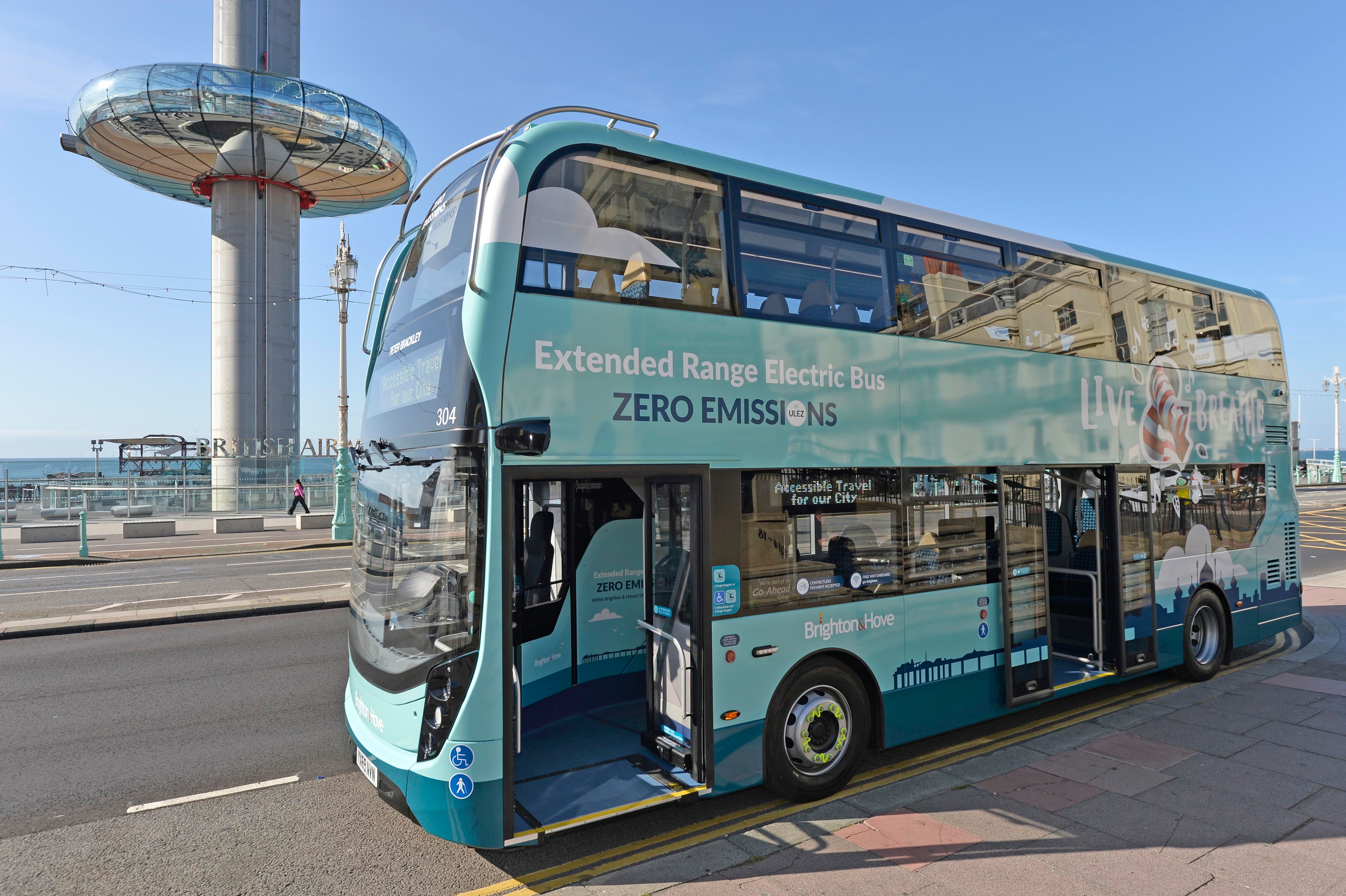 The Department for Transport (DfT) is funding a new project looking at how Transport Safety Officers can be used to reduce anti-social behaviour on public transport.
As part of their research, you may be approached on our buses to complete a short survey between 20th November and 16th December. These surveys are voluntary, so there is no obligation to take part if you do not wish to, and they will take a maximum of 5 minutes to complete. Anyone conducting a survey will carry an official "Plus Four" photo ID with them.
The survey will ask about travel habits, perceptions of personal safety and anti-social behaviour on local buses, as well as your experience of reporting anti-social behaviour, along with general demographic questions.