Santa Bus charity and community groups

Santa Bus charity and community groups
This year we are fundraising for 12 local charities and community groups in the Brighton & Hove, and Metrobus areas.
The hope is to raise at least £12,000 for these 12 incredible organisations who do so much to help so many people.
Any money raised will be split equally between them giving the opportunity to give something back.
Fundraising this year is via the sale of our Santa Bus festive face coverings and our GoFundMe campaign.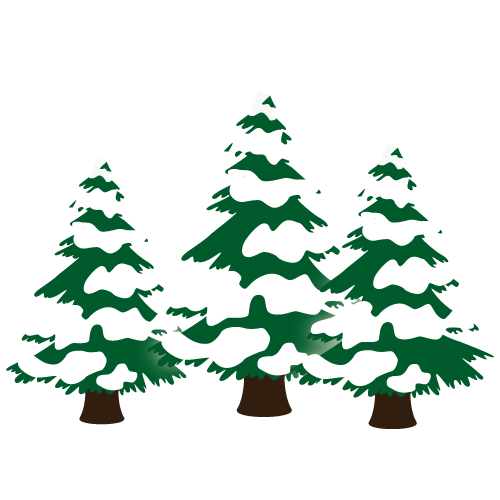 Santa says:
"Wouldn't it be absolutely splendid if we could raise as much money as possible for all these amazing charities and community groups!.
You can read, and learn about what they all do, by clicking on their names and logos below taking you directly to their websites.
You can help support them by doing one of the following:
1. donating via GoFundMe
2. purchasing one of my fabulous festive face coverings
3. or just simply support them by sharing my Santa Bus festive pages so more people know how they can also support.
A huge jolly Christmas thank you to each and every one of you for popping by my website and taking part this year. Whether its been by donating or taking part in one of my free Christmas activities.
Remember to all take care of each other and #BeBusKind
Finally a Merry Christmas and very Happy holidays to each and every one of you! HO HO HO"