Community deals
Community deals
At Brighton & Hove Buses we are proud to provide award winning bus travel, with over 90 routes across our city by the sea.
We have some truly fantastic community deals and we want everyone to know about them and take advantage of them - not for them to be buried in the small print.
These deals are real, they're good and we want you to benefit from them and include:
Affordable annual Pass - adult
Affordable annual Pass - young person
Family Offers
Carers, Compass and I-Go card discounts.
Affordable Annual Pass (Adults):
for the best deal, we've partnered with Wave Community Bank to offer their members an annual ticket loan that spreads the payments over a year and offers an extra 20% discount.
Wave Community Bank is a not-for-profit savings and loans co-operative, offering cost effective and flexible loans to meet the needs of its members.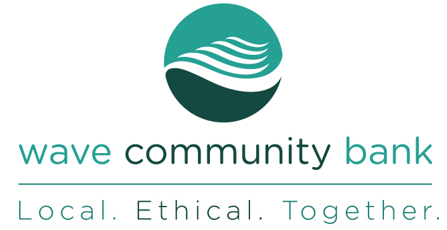 Both 12 month networkSAVER (valid on all B&H buses including Night buses) and 12 month citySAVER (valid on all B&H buses in area except Night buses) are available.
If you use the bus every day then the Annual Pass is our best value ticket by miles.
Affordable Annual Pass (Young People):
Young people can get a 10% discount on their annual ticket with a loan through Wave Community Bank.
To take advantage of these great savings, all you need to do is get a free busID card and become an Wave Community bank young saver.

Adults can become members themselves and open an account for their child online.

You can spread the cost monthly, if you like, by applying for a loan.. Loans are only issued to parents or carers to spread the cost. Wave Community bank do not issue loans to under 18's.
Family offers:
great deals include the busID range of discounts for children, money off school travel, discounts for brothers and sisters with our Sibling Savers and family day tickets.
Use busID to get discounts directly from the bus driver or top up online at smartbuses.co.uk
Discounts for parents buying more than one 90 day and 12 month BusID city or networkSAVER on key cards for children living at the same address. The first busID is charged at normal price and any additional children will receive discounts on tickets. Tickets must be purchased in person at 1 Stop Travel, North Street, Brighton BN1 1EB or our reception at 43 Conway Street, Hove, BN3 3LT.
Our family networkSAVER ticket gives unlimited travel on any Brighton and Hove bus for a day, for up to 5 people (minimum 1 adult and maximum 2 adults). Tickets can be purchased directly from the driver for £12, or in advance via our app for just £10.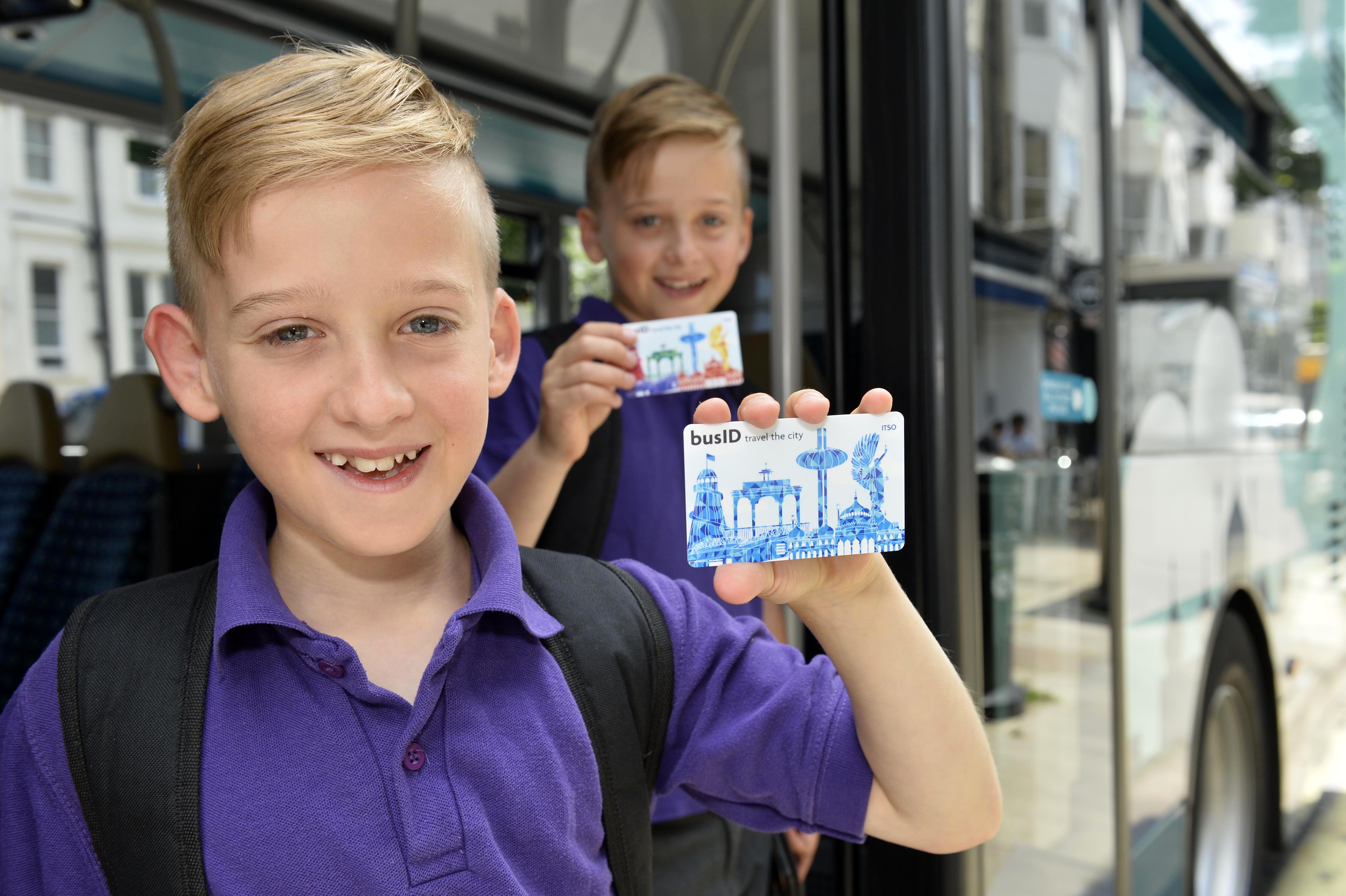 Carers' Card and Compass Card holders' discounts:
we offer unpaid carers discounted fares so those they care for are not restricted from getting around and leading fuller lives.
Both the Brighton and Hove Carers' Card and the Compass Card provide discounts on local leisure and other activities.
The Carers' Card is a joint initiative between Brighton & Hove City Council, local charity Amaze and the city's Carers Centre. A Young Carers' Card is also available for young carers aged 8 to 25.
Any Brighton & Hove Carers' Card holders should apply direct to Brighton & Hove Buses for discounted travel
Any East Sussex Carers' Card holders should apply to the Care for the Carers centre in Eastbourne.
The Compass Card is run by Amaze and funded by Brighton & Hove City Council and West Sussex County Council. Contact the Amaze Helpline on 01273 772289 for more information. amazebrighton.org.uk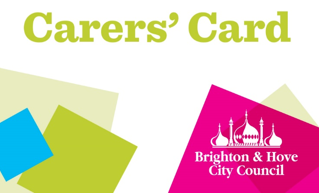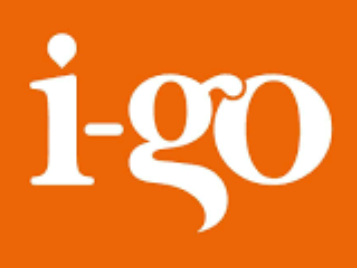 For more information on any of our services or fares please call our customer services team on 01273 886200.
Phone lines are open:
Mondays - Fridays ~ 0700 - 1900
Saturdays ~ 0830 - 1730
Sundays and Bank Holidays ~ 0930 - 1630
You can also email: [email protected]