Introducing verifications for students on our mobile app
1 year ago Tue 9th Aug 2022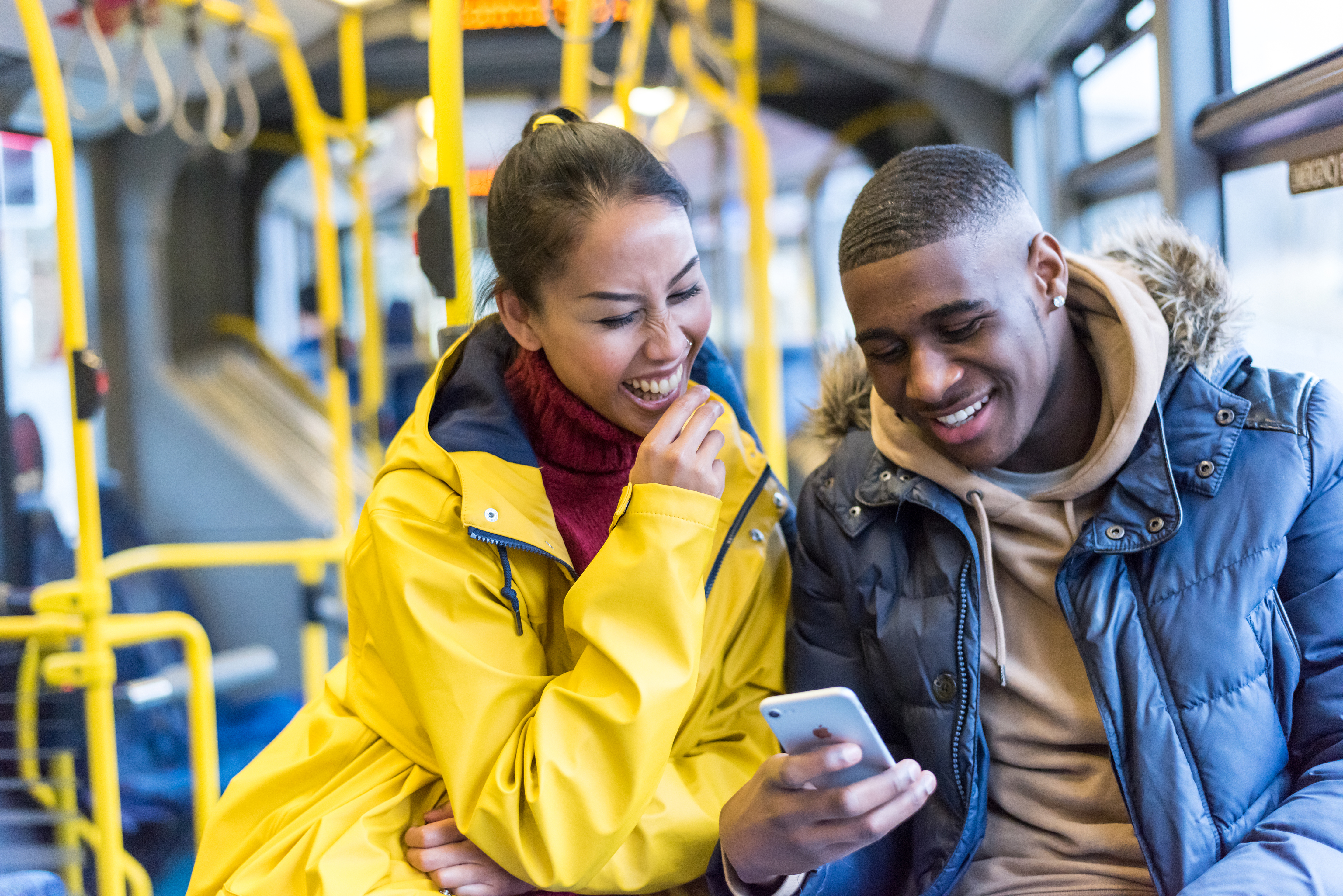 At Brighton & Hove buses, we are pleased to be able to offer discounts to students and apprentices on some of our tickets. These have been available on our app and our key card for many years, and we've always asked anyone using student tickets to carry proof of entitlement whilst travelling with us.
It's really important that we ensure that only those who are entitled to the discounts are using them. This helps us protect students and apprentices from having to pay more in the future, which we know is important to you. As a result, we will be introducing a new in-app verification process which will be required before you can activate any student tickets you have purchased via our mobile app. Initially, you will still be able to purchase and activate unverified student tickets, but these will be withdrawn from sale later this year.
How will it work?
The in-app verification process is simple to do. Initially, you will need to purchase a verified student ticket from the app. Once the ticket has been downloaded into your wallet, tap on it to open the verification process and then follow the steps on screen. This will involve you taking a selfie or uploading a photo of yourself, and providing evidence that you are a student or apprentice. The verification is normally complete within 24 hours, but at busier times may take longer. You only need to verify your status once – after it has been done you can generally continue to purchase student tickets without re-verification until the expiry date on your ID card.
· For a full step-by-step guide please click here.
· For a list of the ID we accept for student tickets, please see our website here.
Key dates
We will be launching our new verified tickets through the course of the day on Monday 15th August. We appreciate that sometimes you need your ticket in a hurry, so we will continue to offer unverified tickets temporarily. However, from 30th September 2022 you will need to complete verification before you can activate student tickets. As the verification process takes a short time to process, we would encourage everyone to switch to purchasing verified tickets as soon as possible, to avoid a delay in being able to activate tickets once the unverified versions are no longer available.
What if I have questions about this?
Our customer services team will be happy to help with this. Details around how you can contact them are here. Alternatively, you can visit our shop on North Street. Details of opening times can be found here.